Simple Self-Cleaning: Pyrolytic Ovens
Love cooking, but not so keen on the clean-up operation in the oven? We don't blame you! That's why we've created an oven that has a programme that burns away all the grease and dirt, and is specially designed to withstand being heated up to the extremely high temperature of 480°C. All you have to do is wipe away the fine ash once the oven has cooled. Easy.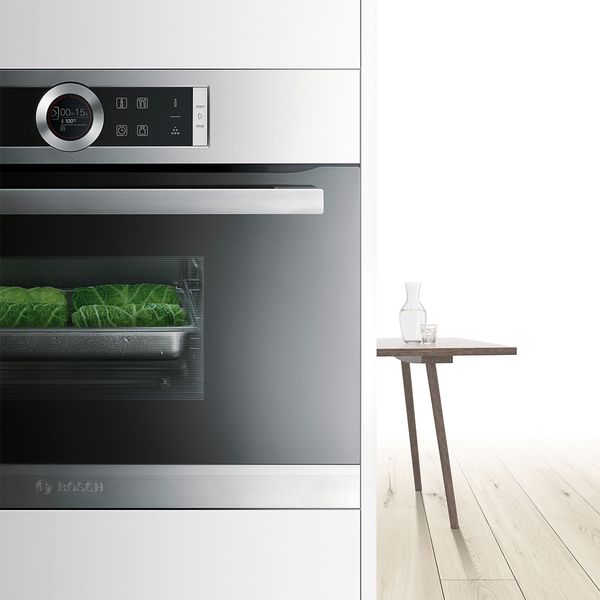 Fighting grease for you: EcoClean Direct Ovens
EcoClean Direct is an energy-saving cleaning aid making oven cleaning easy. A ceramic coating on the oven walls breaks down grease spatters while you bake or roast. Saving you time and energy, for the entire service life of the appliance.